Professional Water Restoration Technicians Tackle Commercial Water Damage in Covina
2/5/2023 (Permalink)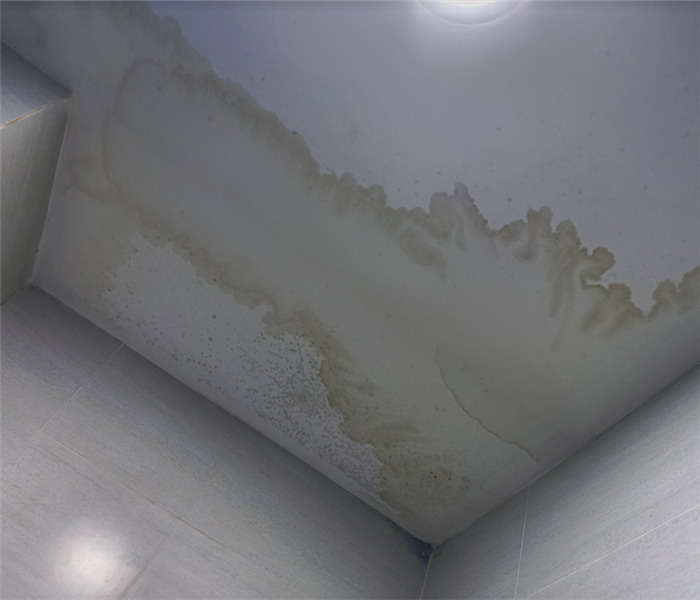 Regardless of how your commercial space came to be affected by water damage, team SERVPRO can help. Call us 24/7 for services.
Safety and Loss Mitigation Dictate Water Removal and Restoration in Covina Businesses
Residents of Covina know that water incidents can damage their homes. A burst pipe, a faulty appliance, or a leaky sink can cause extensive damage in a home, leaving a slew of problems behind. But the stakes can be very high when water damage happens in a commercial setting. Damaged inventory, disrupted operations, and a compromised location can significantly negatively impact your business and the lives of your employees. To be as efficient as possible in controlling the water intrusion, reach out to a professional team.
In Covina, water damage repairs in commercial establishments are possible thanks to the expertise of our team at SERVPRO. Our field experience and thorough training prepare us to handle even the toughest jobs, regardless of their size. If you aren't sure how deep the water damage goes, call our 24/7 hotline and let us assess the problem and identify potential complications. Before you explore a do-it-yourself solution, consider the following advantages of calling SERVPRO:
We have at our disposal advanced imaging tools to detect water residue beyond what is visible to the naked eye. Failure to remove standing water can leave your business vulnerable to mold spread and its consequences. It can also weaken your drywall and compromise flooring materials.
Our SERVPRO team can perform some repairs, including controlled demolition and drywall replacement, which helps minimize downtime for your business operations.
Very often, removing and discarding damaged goods is essential to restoring your business. Our team can identify which items are not salvageable and discard them following environmental regulations.
SERVPRO of Azusa/Covina is more than a service provider. When you call us at (626) 387-4111, you have our whole team as a partner in making your business a success.