Our Technicians Can Restore Your Azusa Hotel After A Water Damage Incident
9/23/2021 (Permalink)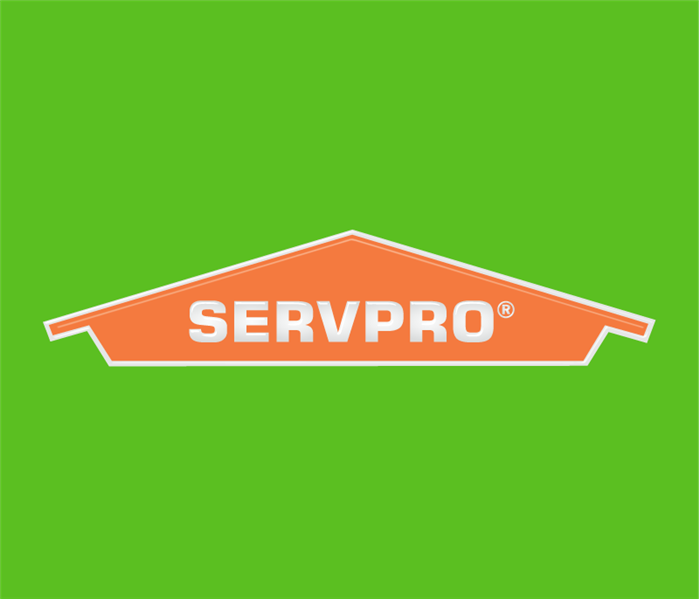 Commercial water damage restoration is a specialty of SERVPRO. Call now for fast and immediate work.
Managing Different Aspects Improves Commercial Water Removal in Azusa Hotel
Water can easily reach unwanted areas in your Azusa hotel, inconveniencing your guests and interrupting your normal operations. Burst plumbing lines or driving rain forcing its way in through spaces in windows or other openings are common ways water can damage your hotel. You can involve professional restorers in the removal because they use their skills to handle various aspects of the restoration better.
Water Removal and Restoration
For successful commercial water removal in Azusa hotels, it is essential to manage the temperature, humidity, and air movement because these aspects determine the drying rate. Thorough extraction of any standing water is also crucial because extracting more water in liquid form minimizes the evaporation efforts needed for drying. Our SERVPRO water restoration technicians understand that physical water extraction is 1200 times more effective, which is why we use a variety of water extraction equipment, including truck-mounted water extractors, for better efficiency.
In a hotel, many materials, including carpets, beddings, towels, and draperies, can absorb and hold water during the spill. While it is possible to remove some of them for drying, it is a huge undertaking, especially if the hotel has many rooms. One way to ensure proper in-place drying is by raising the temperature in the affected areas. Temperature levels around 70° to 90° are optimum since warmer air holds moisture better. Our SERVPRO technicians can use portable heaters where necessary. The dehumidifiers we use also exhaust warm air into the rooms when drying, helping raise the temperature.
Faster drying of floor and wall materials is possible with better airflow. Increasing the rate of air movement improves the evaporation rate, drying the materials faster. Our SERVPRO technicians use air movers to improve air movements. We also change their position from time to time to ensure even drying. We also use moisture meters throughout the drying process to ensure the materials are dry and not just the surface.
For efficient water removal in your Covina or Irwindale area hotel, call SERVPRO of Azusa / Covina to assist. You can reach us at (626) 387-4111 any time. We're Faster to Any Size Disaster.