Does SERVPRO do Water Restoration in Commercial Buildings in the Evening in Azusa?
5/12/2021 (Permalink)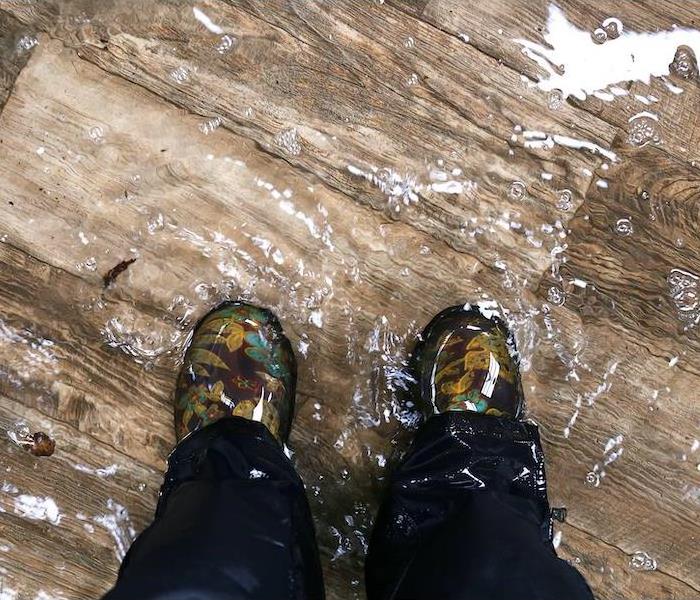 Water damage restoration by SERVPRO is second to none. We have all the equipment and knowledge for any size disaster.
SERVPRO Provides Water Clean Up and Restoration to commercial Buildings in Azusa
Water leaks in water pipes, overflow of sinks, or leaks in a roof in Azusa do not choose the best times to occur. Emergency services are needed 24 hours a day and seven days a week. Many commercial customers would prefer the work is completed in the evening or overnight, or on weekends to reduce the impact on production in their businesses.
That's why SERVPRO offers water restoration services for Azusa commercial customers 24/7 and responds in less than 4 hours. We can match your schedule requirements and work around your daily operations while respecting any safety concerns that may occur due to water leaks.
Our services include:
Water Clean Up
Water Removal Services
Water Damage Restoration
3rd party clients operate many commercial buildings in Azusa with their schedules, clients, and services. SERVPRO works closely with the building owner, the owner's clients, and insurance companies to provide emergency services and water damage restoration on your schedule.
Call SERVPRO of Azusa / Covina for water restoration in Azusa and surrounding areas. We can help 24/7. Call (626) 387-4111.