Explore Unique Art with the Feminist's Guide to Botany from Your Covina Homes
11/18/2020 (Permalink)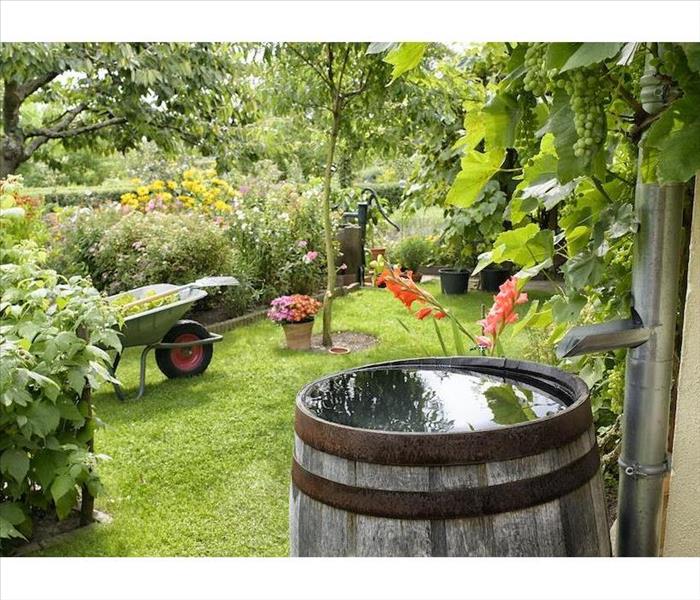 SERVPRO is looking forward to seeing the different botanical art creations by talented artists in Covina.
Learn the Unique Approaches of Renowned Female Artists to Create Your Unique Blend of Covina Art
You may be spending considerable time indoors because of the need to maintain social distance or other reasons such as redundancy. Finding something interesting to occupy your time can be an excellent way to make the long hours bearable. You can try botanical art since it offers the challenge of depicting plants scientifically correct and producing aesthetically pleasing artworks. You can join other people in Covina for a virtual lecture on 26th November, organized by the London Drawing Group.
The event explores different angles of the magical world of Botany, including:
Exploring the history of renowned female artists, scientists, and explorers
Examining works by famous artists like Marianne North, Maria Sybilla Merian, and Rachel Ruysch
Learning basic water coloring techniques and doing various botanical painting exercises
The lesson begins at 9.30 AM and includes a short visual lecture before you embark on practical exercises. You should prepare watercolors, a variety of brushes, paper, and a few plants.
Issues like mold can develop in workplaces when no one is around for lengthy periods. SERVPRO of Azusa / Covina helps with black mold damage repairs, restoring sanitary conditions. Call us at (626) 387-4111.